Linen is a very special and beautiful fabric - please let us know if we can help with CUSTOM work.
At Linens For Life, we are committed to providing our customers with high quality merchandise and excellent customer service. Got questions? Looking for something specific? We're here to help. Located in East Chester, NS, we are a popular women's boutique and home linens store along route 3 and just off highway 103. You can't miss us! We're a multi-level pink house set amongst a garden landscape. See you soon!
Hours of operation:
Store opens seasonally but we operate year round for custom work. Call for open hours.
Contact Information
Linens For Life
3366 Hwy 3
Chester, NS B0J 1J0
Phone: 902-275-1484
Email: elaine@linensforlife.com

Click here to view our gallery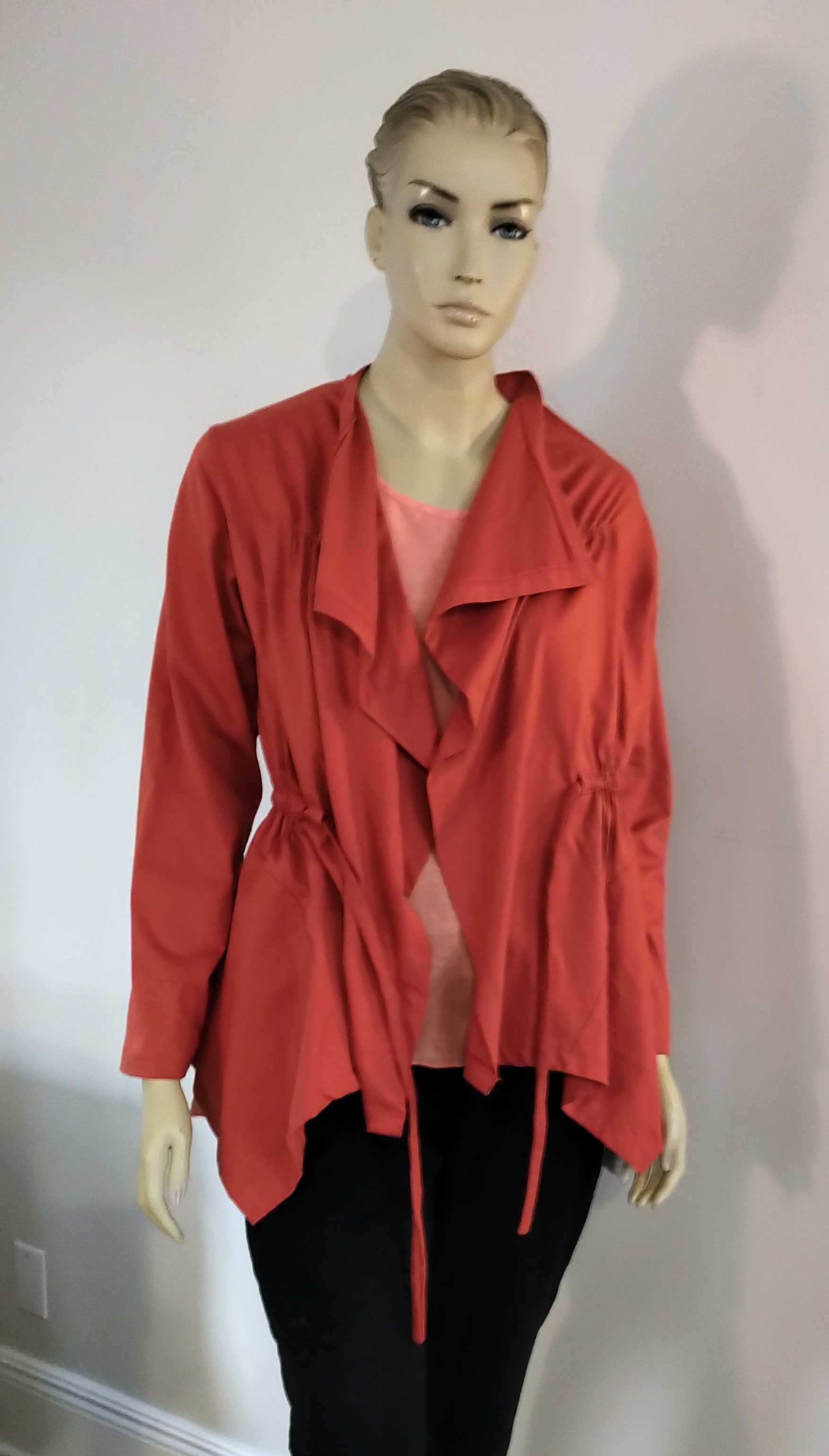 Contact Form