Your One-Stop Boutique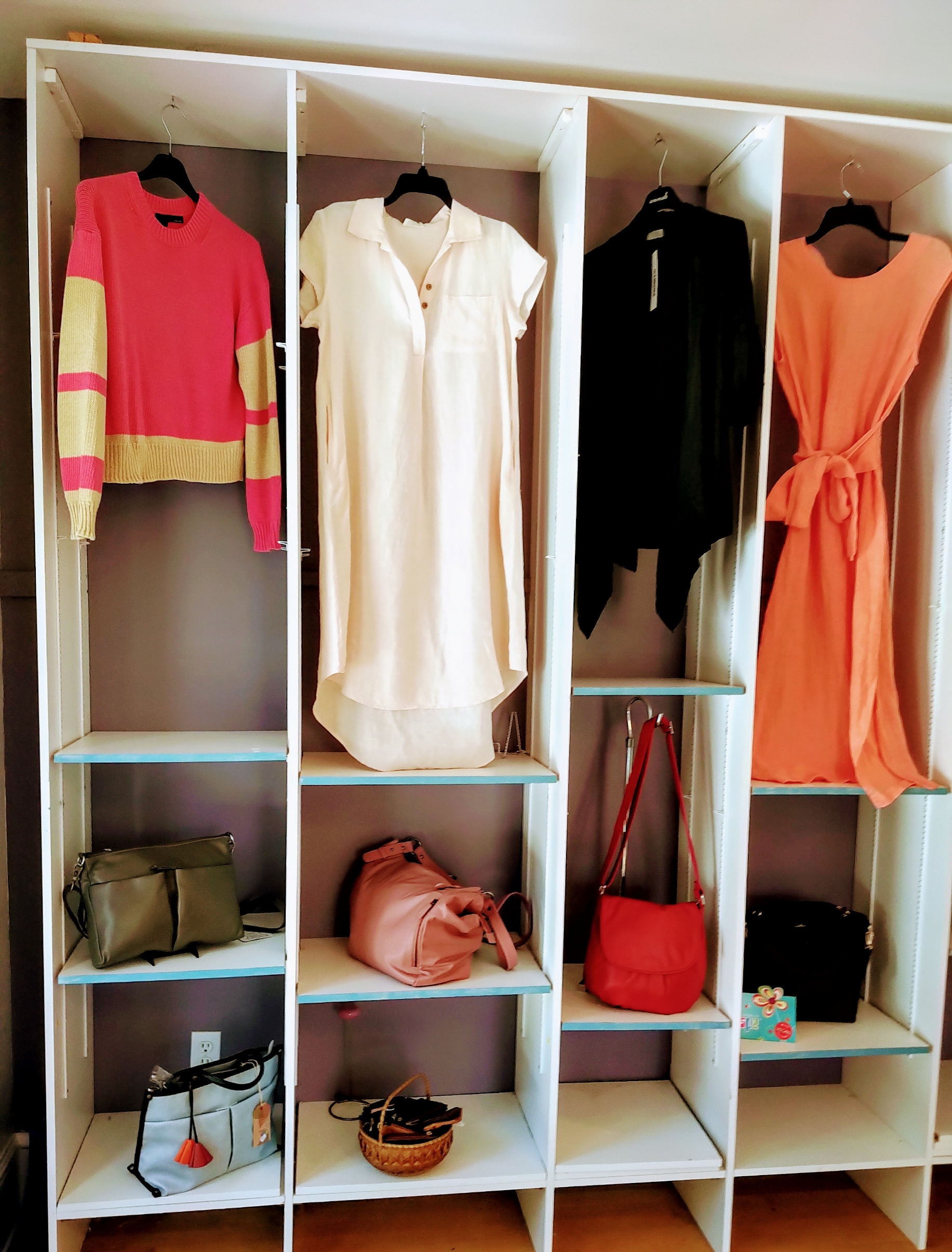 East Chester, NS's Must-See Store
Linens For Life is a popular destination for locals and travellers alike. If you're in the East Chester, NS area, make sure you stop by our store for a wonderfull shopping experience. Beautifully displayed throughout our shop is a range of interesting and unique items, some locally made in Nova Scotia and surrounding areas, some imported from around the world. You'll find women's fashions and accessories, home linens and more. Our specialty is handmade linen bedding, manufactured on site by owner Elaine Le Blanc.
Our Boutique Offers:
Handbags
Handmade & Imported Home Linens
Handmade Linen Bedding
Jewelry
Locally Crafted Items
Tea Room Service
Women's Fashions & Accessories
Come to Shop or to Dine
Visitors to our shop can spend hours browsing through our exciting and extensive inventory. Our tea room is designed specifically to offer a relaxing break from shopping with a cup of your favorite brew from our tea room cafe. Choose from homemade favorites, dessert, tea and coffee. Come by for look or for a whole lot longer. You'll be glad you did!
Contact Information
Linens For Life
3366 Hwy 3
Chester, NS B0J 1J0
Phone: 902-275-1484
Email: elaine@linensforlife.com

Click here to view our gallery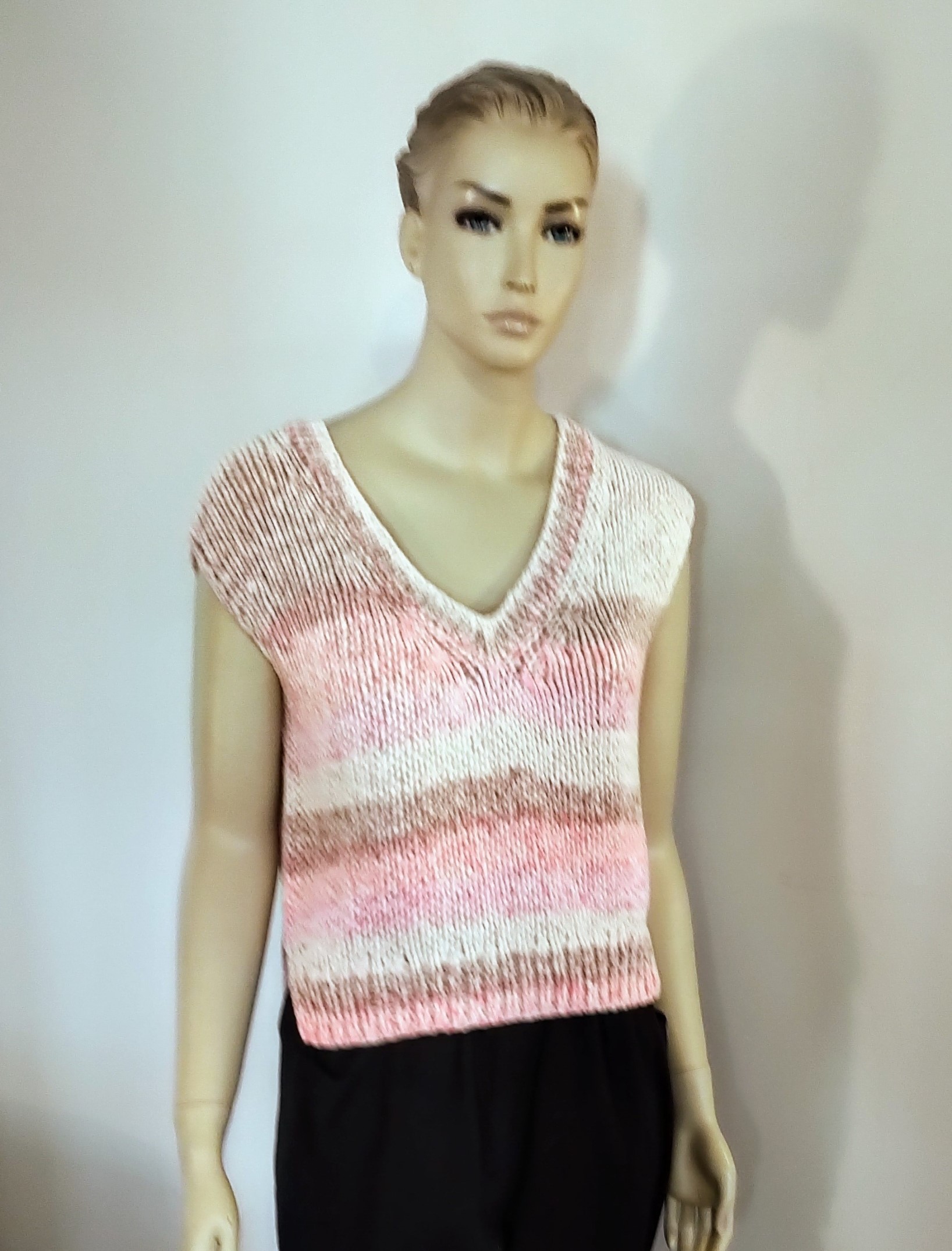 Contact Form