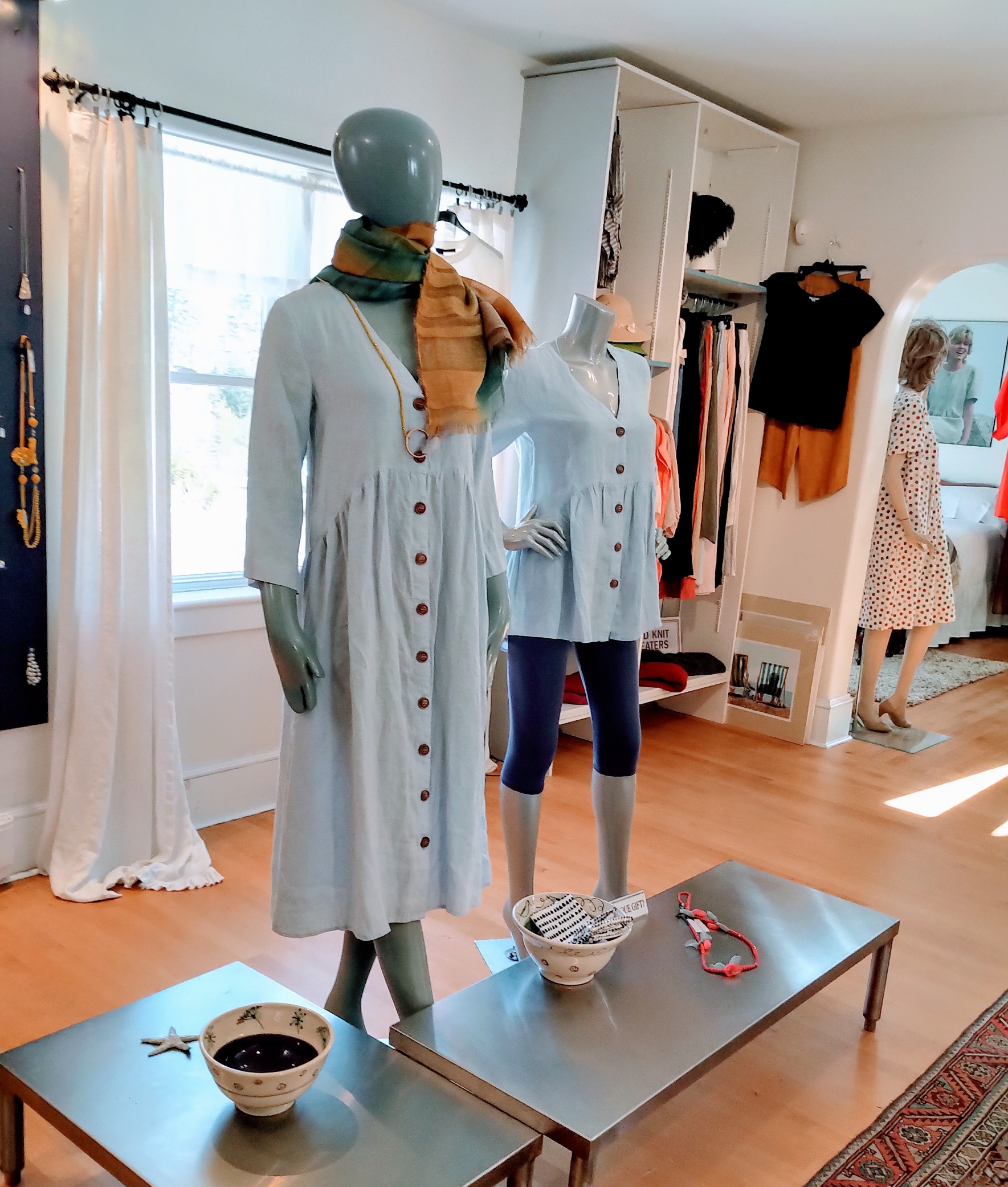 Made in Nova Scotia
The Difference in Quality
Located in East Chester, NS, Linens For Life is situated in a big pink house off of highway 103. Whether you are a local or traveller passing through, don't miss a unique shopping experience complete with tea room service! At our boutique, you'll find a wide variety of handmade linens and imported clothing and accessories, including handbags, jewelry, hats and more. Shopping local? You'll also find high quality locally-crafted items throughout the store. This season, we plan on having a small line of hemp clothing for young children.
Handmade Linens
We're not just a clothing and accessories shop! The upstairs sale room is a must-see for every visitor. We have several handmade bed linens on display that we have made on site. Owner Elaine LeBlanc specializes in creating linen bedding as well as other types of home linens. If you're looking for one-of-a-kind linens that boast handmade quality, you'll be sure to find it at our store.
Stop By Today
There is so much to browse through at our store. We've carefully selected fun, interesting and high quality merchandise that will be sure to please everyone. From locally made-in-Nova-Scotia bedding and items to imported women's fashions, we've got it all under one roof. Need a break from shopping? We have a relaxing tea room offering light, homemade meals, desserts and refreshments. Stop by for a visit or contact us to learn more. We look forward to meeting you!
Contact Information
Linens For Life
3366 Hwy 3
Chester, NS B0J 1J0
Phone: 902-275-1484
Email: elaine@linensforlife.com

Click here to view our gallery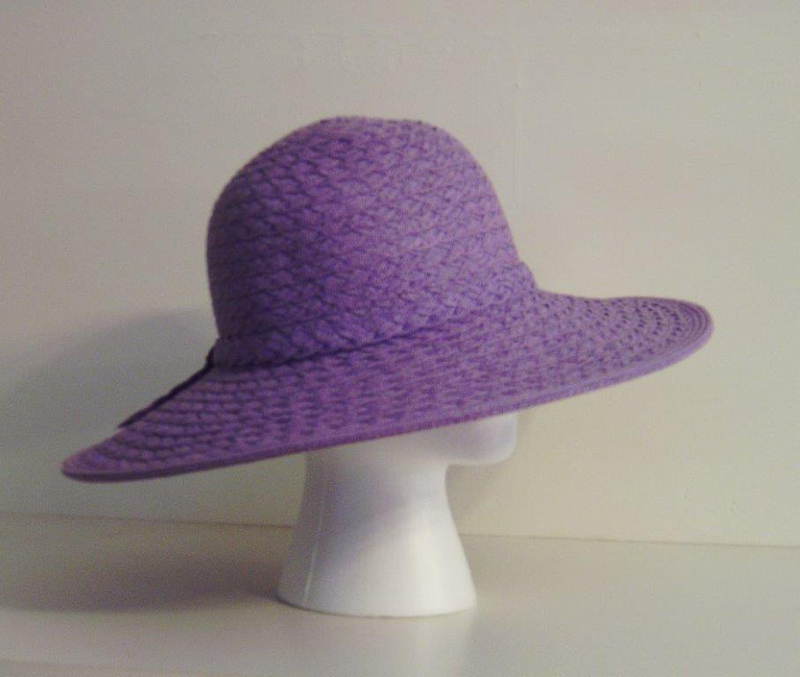 Contact Form