East Chester, NS's Fashion & Home Boutique
A Unique Shopping Experience
Linens For Life is a worthwhile stop for any visitor in the East Chester, NS area! We pride ourselves in having a relaxed atmosphere that provides a one-of-a-kind shopping and dining experience. Walk in and you are surrounded by beautiful clothing, home linens made on site, as well as a wide variety of imported clothing and accessories for day and night wear.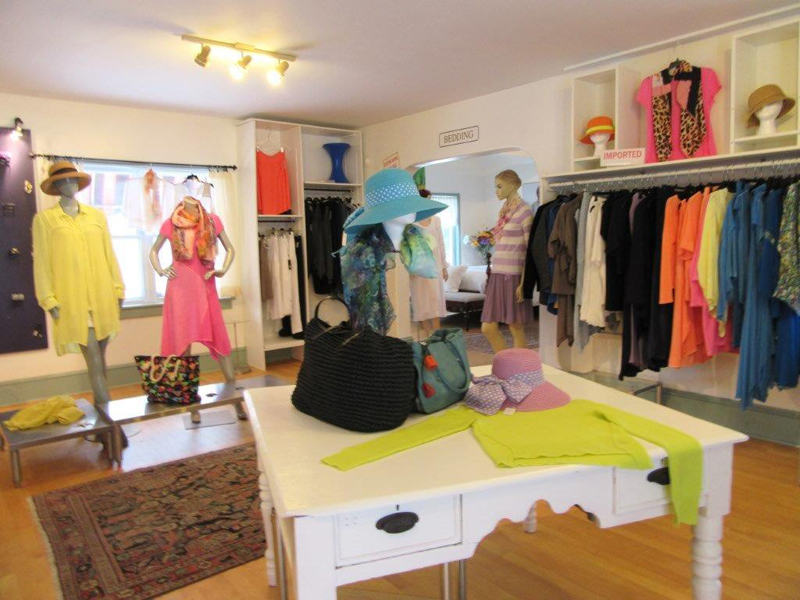 About Our Boutique
Locally owned by Elaine LeBlanc, we have been in business 18 years. We are the big pink house just off of highway 103. Elaine manufactures her own linen products and offers a unique line of gift items, including clothing, jewelry, handbags, baby wear and much more. Her specialty is linen bedding, which can be custom made to order.
Home Linens
Looking for beautiful handmade bedding you won't find anywhere else? We specialize in creating linen bedding that breathes well and provides a comfortable sleep experience. Take a look around; you'll see several of our pieces displayed in our shop. Additionally, we offer linens for dining and the kitchen, including handmade and custom-fit items as well as imported table linens. Included this year is a collection of locally-made screen-printed linen runners, tea towels and napkins.
Shop & Enjoy Our Tea Room
We are sorry but the TEA ROOM is tempararily closed. Ready to shop? Stop by our store today. Our website only shows an overview of what we offer. If you have any questions about our merchandise or would like to learn more, feel free to reach out to us!
Contact Information
Linens For Life
3366 Hwy 3
Chester, NS B0J 1J0
Phone: 902-275-1484
Email: elaine@linensforlife.com

Click here to view our gallery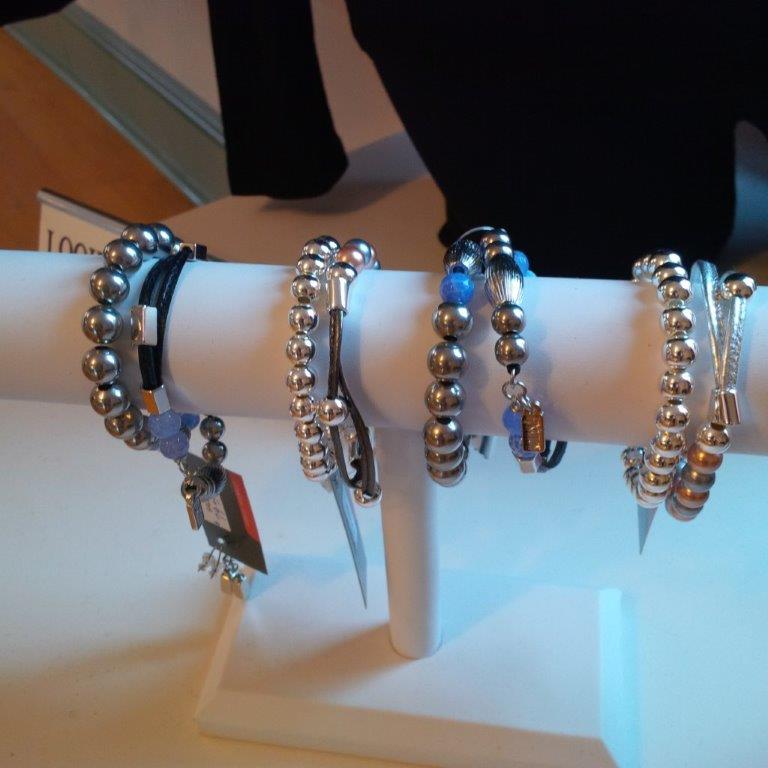 Contact Form